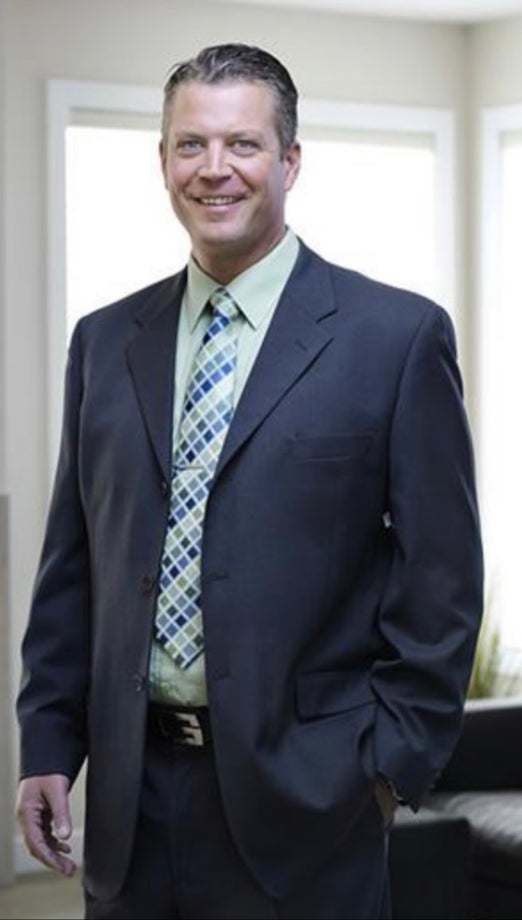 Kevin brings 25 years of experience to the Calgary Real Estate Industry, selling over 600 homes to his satisfied clientele.
Born and raised in Alberta, Kevin found his passion for Real Estate when living in Palm Springs, California achieving Triple Gold Status multiple times with Remax and Keller Williams Realty.

Kevin joined 2 Percent Realty Calgary in 2012, and has been awarded Top Producer 'Platinum and Gold Status over the last 11 years.

Kevin believes the 2 Percent Realty concept is the perfect fit in today's Real Estate Market, as the advancements in technology allow the industry to become more streamlined, the commission structure offered by 2 Percent Realty makes sense.

Kevin has saved his clients over $2,000,000 in commissions, his experience and dedication in providing full Real Estate Services with less commissions continues to allow his clients to save money and drive his passion for 2 Percent Realty !!