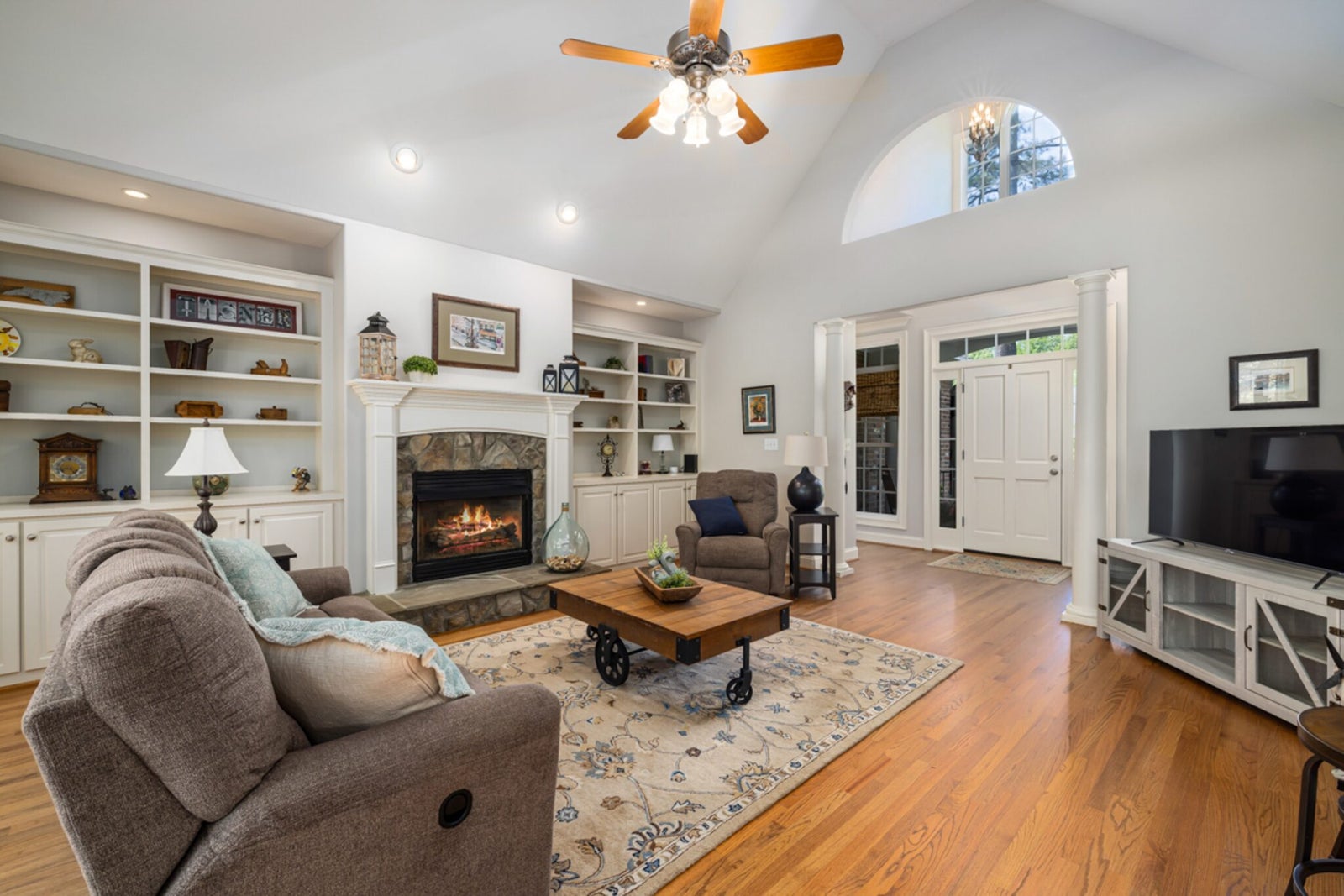 Are you thinking of selling your property ? Here are our top 5 tips to keep in mind that can help you navigate your selling journey.

Tip #1 Price it right
When it's time to sell, it's important to start looking at your property as a product. Removing emotions from the equation is important. And like any product, your property is only worth what a buyer is actually willing to pay for it. A very common mistake when selling a property is pricing it too high. Pricing a property too low isn't ideal either. That's why it's so important to start with a strategy that involves an in-depth analysis of all the different factors that can influence your property's value. This is so important because market conditions are ever-changing and what's true today could very well be different tomorrow. An analysis of comparable properties in your area, provided to you by licensed professionals (agents or appraisers) will help you determine the right approach at 2% Realty we believe in an approach that helps you get the most from your sale. To get an idea of what your property is worth, you can visit our website www.kevinbeutler.com and use our FREE Home Evaluation Tool.
Tip #2 Repair major issues
Ignoring major repairs or property defects is usually not a good approach. A buyer's home inspector will likely identify problems or deficiencies with your property that can affect your final sale price. Any issues discovered at this stage can certainly affect your prospects for selling for top dollar – so it's important to address required repairs well in advance of marketing your property for sale. That way, you'll run less risk of losing potential buyers who often seek "move-in" ready properties. For these different reasons, some sellers choose to hire a home inspector for what is commonly referred to as a pre-sale inspection. If you're not sure of the best approach for your particular situation, don't be afraid to connect with Kevin Beutler 2% Realty who will be in a position to put you in touch with the right professionals.
Tip #3 Renovations, upgrades, and staging
Renovations and upgrades that you have invested in throughout the years could pay off when it comes time to sell your property. Most buyers appreciate renovations or upgrades to floors, windows, or kitchens. New appliances, fresh paint, and new fixtures are a sure way to impress buyers also. This approach could create a win-win situation, as you'll likely enjoy these upgrades yourself while living in the property as much as the new buyer will. Kevin Beutler with 2% Realty can help you access all the help you may need which could include professional staging which helps some prospective buyers to visualize your property as their future home.
Tip #4 Don't underestimate your expenses
Homeowners often put an emphasis on how much they can sell while overlooking some of the major expenses related to selling a property.
Here is some common selling costs to remember:
 Closing Costs: These costs may include but are not limited to, registration fees transfer fees, legal fees, and disbursements related to registering and conveyancing your closing. Often the most expensive items are real estate commissions and the applicable sales tax on real estate commissions which are explained in more depth below.

 Real Estate Commissions: Commissions, although negotiable, are a cost that could easily represent an important sum of money. When sellers choose to sell through a real estate agent – they often need to inflate their asking price to cover the high cost of commission. This cost, added to the asking price, can be expensive enough to turn off price-sensitive buyers. To avoid this, sellers are choosing Kevin Beutler with 2% Realty to handle their sale as they enjoy the same benefits provided by a traditional agent/brokerage but for only a fraction of the cost. 


Tip #5 Reviewing offers and closing the deal

While the highest offer might be attractive, it might not be the best one for you. Purchase Agreements can include many terms, some more advantageous to you than others. Offer details can/will include conditions such as closing date, financing, inspections and much more but no need to worry as Kevin Beutler with 2% Realty will provide you with expert guidance and advice along the way to close your deal.